LeaseBusters Testimonials
Thanks to everyone who took the time to send us their comments. We couldn't have said it better ourselves.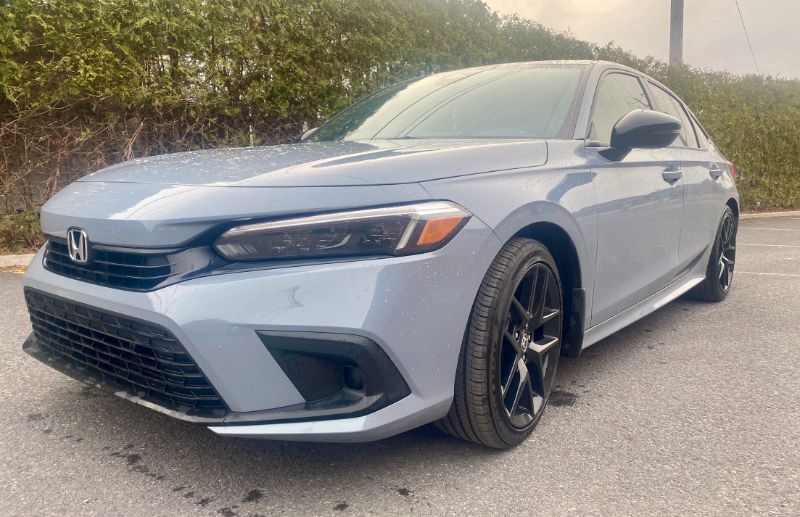 Bonjour Paul , je voulais vous dire un gros merci pour le super service ! Mon véhicule à été vendu en seulement 2 heures !!! Je pensais que ça allait être un calvaire de me départir de ma location en lisant les histoires d'horreur sur Internet. Merci encore! Yves B
Yves B., 2022 Honda Civic Sedan Sport CVT, Saint-Jean-Sur-Richelieu, QC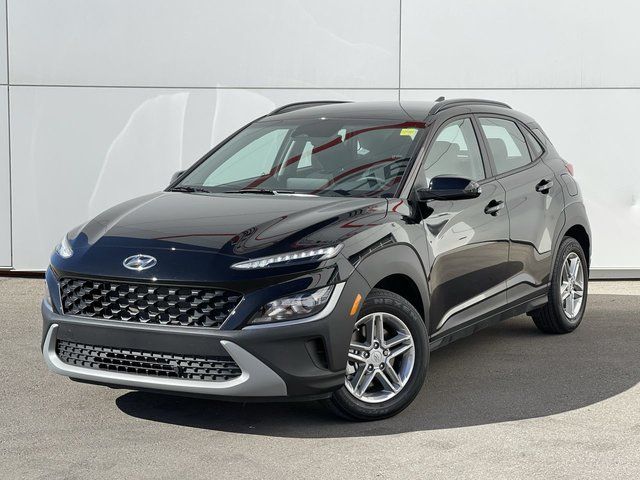 Wow service impeccable, je n'étais pas sûr de vouloir payer le 344$ pour l'annonce mais en une journée mon véhicule c'est vendu , sacoche !!'n
Maxime B., 2022 Hyundai Kona 2.0L Essential AWD, Morin-Heights, QC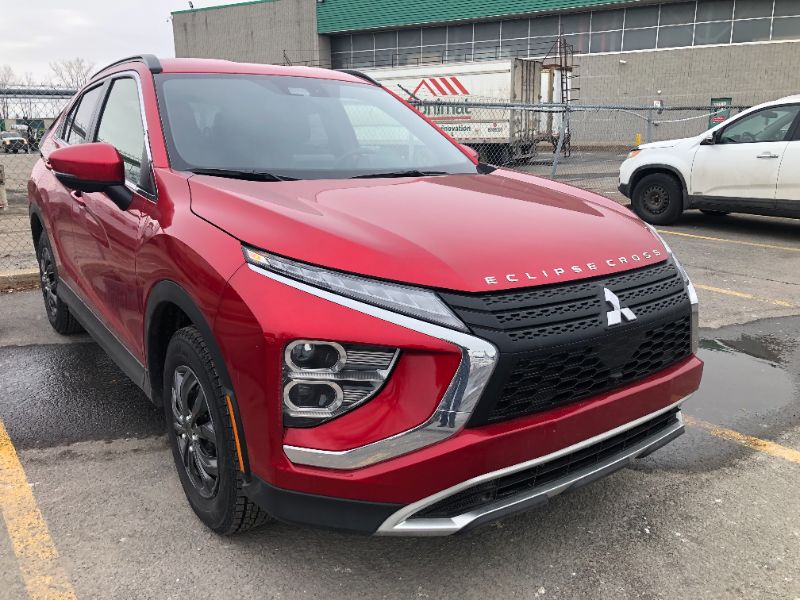 Bonjour Madame Trepanier. Je me permets de vous re contacter afin de vous faire part que mon véhicule est en cours de ( passation de bail) , ceci grâce à votre site Lease Busters. Je souhaiterais que vous puissiez supprimer mon annonce.
Didier D., 2022 Mitsubishi Eclipse Cross SEL S-AWC, Lery, QC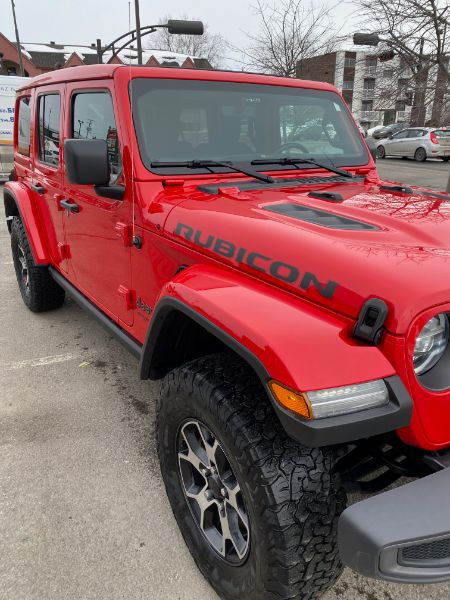 Ce fut une belle expérience avec Lease Buster et les retombées sont excellentes.
Mario L., 2021 Jeep Wrangler Rubicon Unlmited 4x4, Repentigny, QC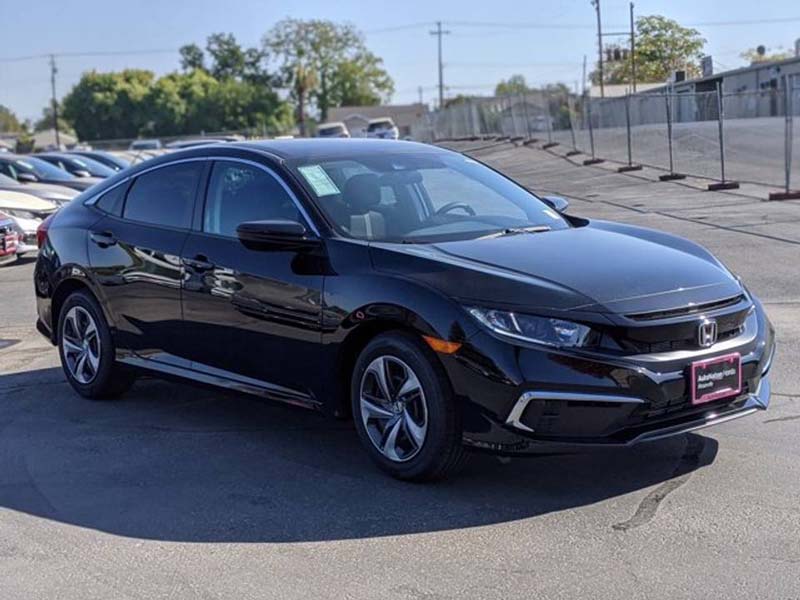 Bonjour Patricia, Peux-tu stp enlever l'annonce car j'ai déjà vendu ma voiture et j'ai reçu l'acompte de 5 000 $ en moins de 24h. Merci pour votre excellent & rapide service. Bonne journée,
Milidjan C., 2020 Honda Civic Sedan LX CVT, Saint-Hubert, QC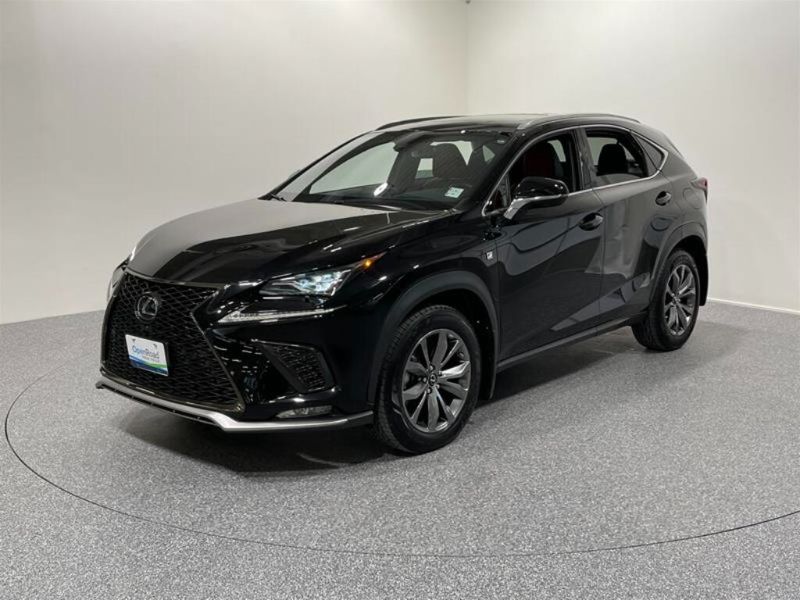 Hi, As you said the car sold today and got the extra 3K . Cheers
Ben B., 2020 Lexus NX NX 300 Auto, Montreal, QC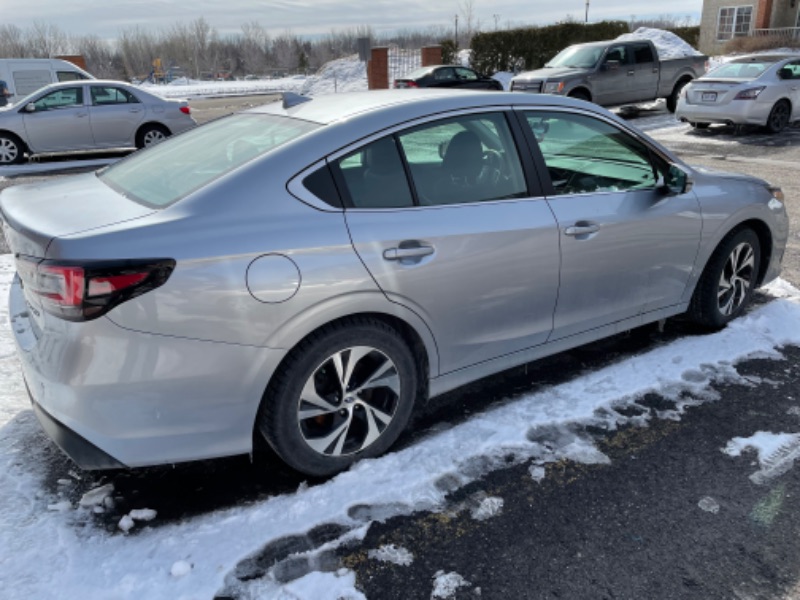 Hi Patricia, thanks a lot. Car is already sold within 5 hours! everything was seamless. Thanks again,
George K., 2020 Subaru Legacy Touring CVT, Saint-Laurent, QC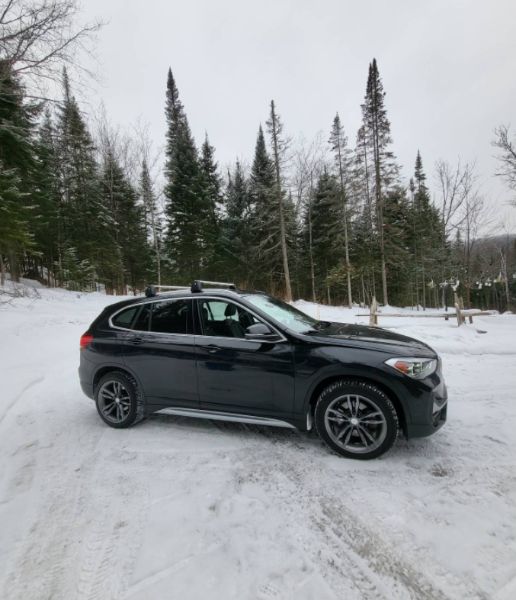 Quick Response, Attentive, and Extremely Knowledgeable Patricia provided an amazing service. With her recommendations I transferred my vehicle within the same day. Highly recommend!! Thanks again Patricia One happy customer :) Kindest Regards Karina
Karina Z., 2020 BMW X1 xDrive28i Sports Activity Vehicle, Ste-Marguerite-Du-Lac-Masson, QC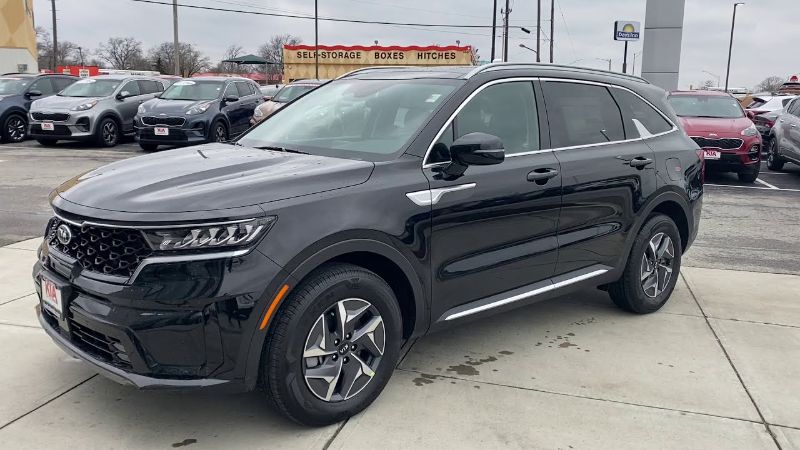 thank you very much. My experience with lease busters was extremely , simple. smooth, easy and effective. thank you !
Giovanni S., 2022 Kia Sorento Plug-In Hybrid EX+ AWD, Blainville, QC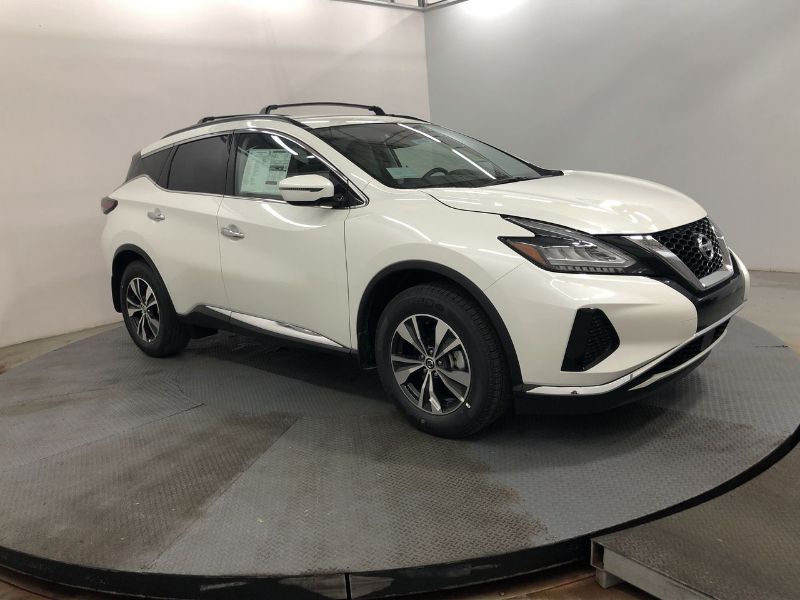 Bonjour, Nous sommes heureux que la transaction ait été faite aussi rapidement, il nous fera plaisir de vous recommander à nos connaissances. Johanne et Alain Provencher
Alain P., 2020 Nissan Murano AWD SV, Trois-Rivieres, QC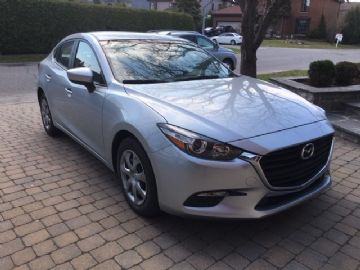 It's worth to register your car with leasebusters! I received a lot of phone calls after my car is posted. Paul Langevin helped a lot, he is professional and nice, he tells me what to do and what is not to. I am happy that my car is transferred. Thank you Leasebusters!
Mary L., 2018 Mazda Mazda3 , Brossard, QC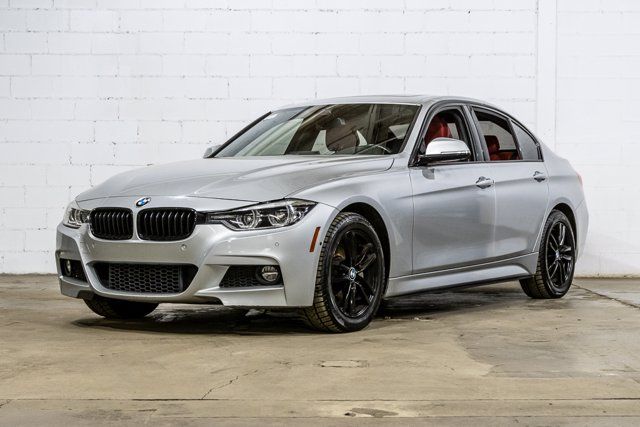 Bonjour Patricia, J'ai vendu le véhicule mercredi dernier pour $2,800 + frais de transfert. J'ai du recevoir au dessus de 20 offres pour le véhicule. Merci pour l'aide!
Hugues F., 2018 BMW 3 Series 330i xDrive Sedan, Vaudreuil-Dorion, QC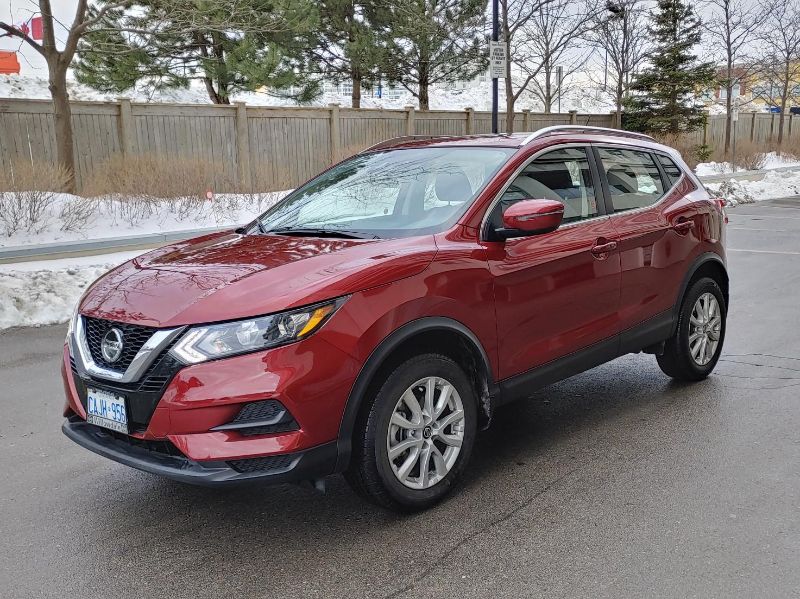 Igor Azaev [email protected] 416-970-3330 Password is Azaev CarFax - https://vhr.carfax.ca/?id=7iLiqudBMsB%2BEo182eK2pv%2FO8tQlDIND
Igor A., 2021 Nissan Qashqai FWD SV CVT, Thornhill, ON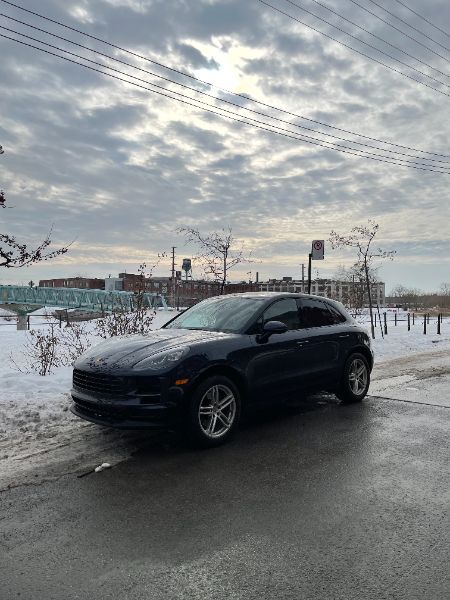 Patricia was so helpful in helping me sell my car. She took charge of everything, made sure I provided all the necessary information. The transaction was completed within 6 days of activating the ad!
Katia S., 2020 Porsche Macan AWD, Montreal, QC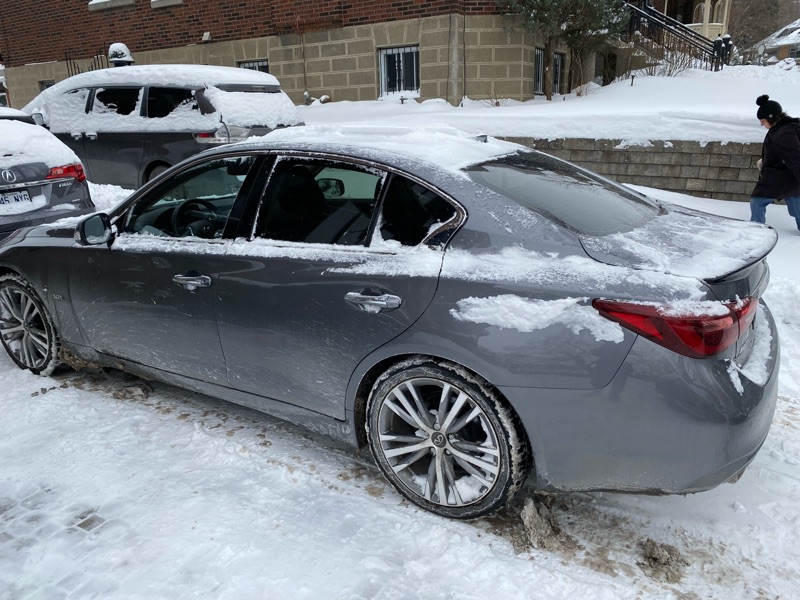 Jocelyne L., 2020 Infiniti Q50 Signature Edition ProASSIST AWD, Outremont, QC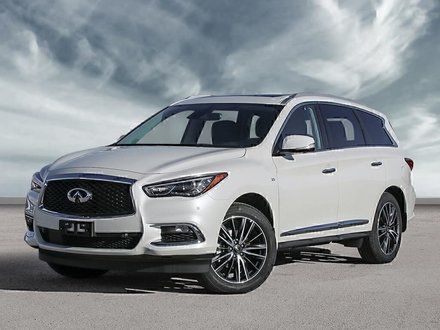 Bonjour, Je veux simplement faire un suivi avec vous, j'ai réussi à vendre mon véhicule la même journée, est ce que vous offrez un remboursement lors d'un affichage de moins 24h ( blague) Merci pour vos conseils
Naji Y., 2020 Infiniti QX60 Essential AWD, Pierrefonds, QC
Hello Patricia, I'd like to thank you for your help and I'm extremely happy with the service that you provided to me, I was shocked with the fast response I transferred the lease on the same day with the down payment I asked for which is 6000$ I highly recommend to anyone who wants to transfer his or her lease to contact LeaseBusters. Thank you
Jamal Eddin S., 2019 Volkswagen Jetta GLI 35th Edition DSG, Saint-Laurent, QC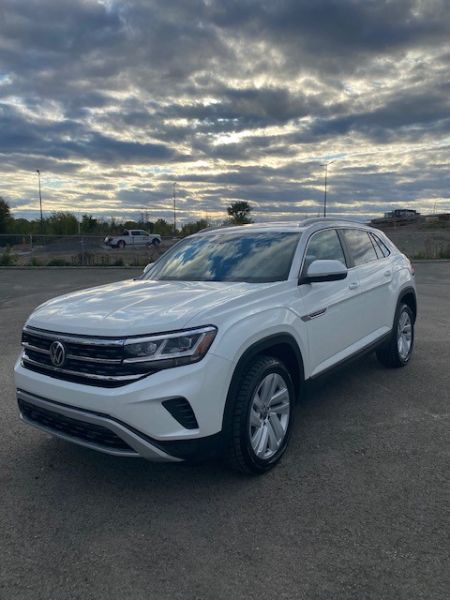 J'ai parlé a Patricia ce matin , elle m'a donnée des super conseils et elle etait confiante que ma transaction allait fonctionner. Je l'ai mis sur le site a 11am ce matin et a 12:30 elle etait vendu , en plus de recevoir 4 appels pour la voir . Un gros merci a Patricia .
Cristian H., 2021 Volkswagen Atlas Cross Sport Execline 2.0 TSI 4MOTION, Laval, QC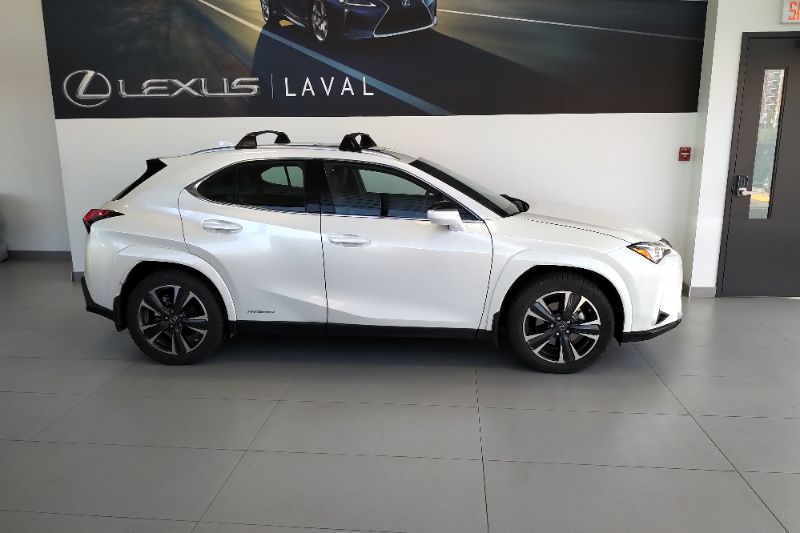 Merci beaucoup Patricia! J'ai apprecie le service exemplaire et la rapidite avec laquelle la demande a ete traite. Tres bon service de la part de Lease Busters. Myriam
Myriam L., 2022 Lexus UX UX 250h CVT, Sainte-Adele, QC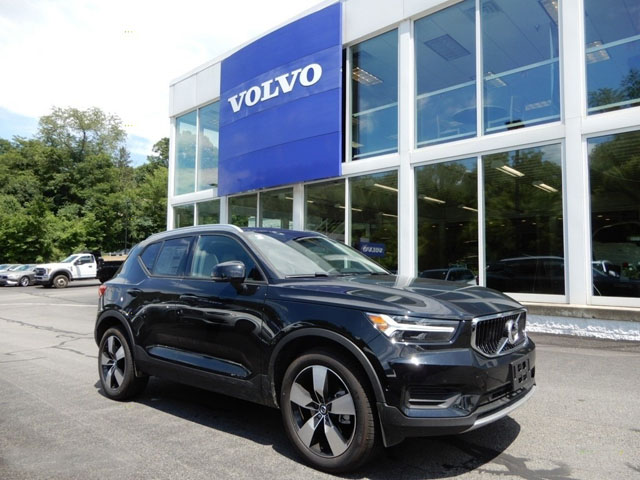 Bonjour, J'aimerais vous aviser que j'ai réussi à vendre ma voiture Volvo XC40 le 29 décembre soit la même journée que l'annonce a été publiée. Merci beaucoup pour votre aide qui m'a permis de vendre ma voiture---jamais j'aurais pensé que le tout se déroulerait aussi rapidement! Vous pourrez retirer l'annonce désormais. Bonne journée
Cleavens B., 2019 Volvo XC40 T5 AWD Momentum, Dorval, QC